Keep track of all the important information for your dive with dive computers, watches, and gauges.
Computers
NDO has many great computers from Oceanic and Shearwater. Choose a wrist computer, a console
computer, air integrated, or even hoseless air integrated.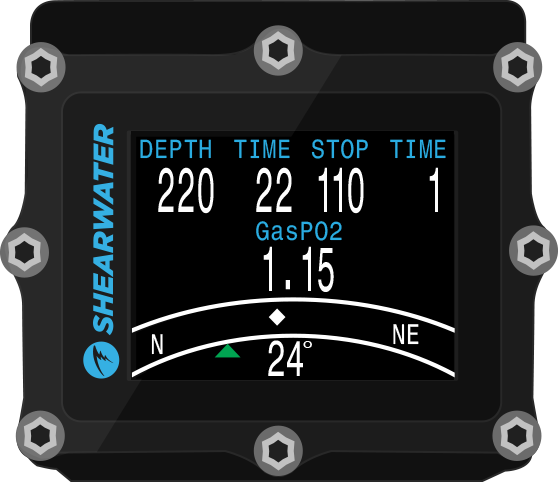 Watches
Dive watches are great to tell you how long your dive or snorkel adventure has been.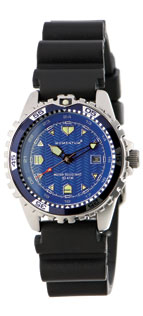 Gauges
Keep track of your remaining air for a safe dive.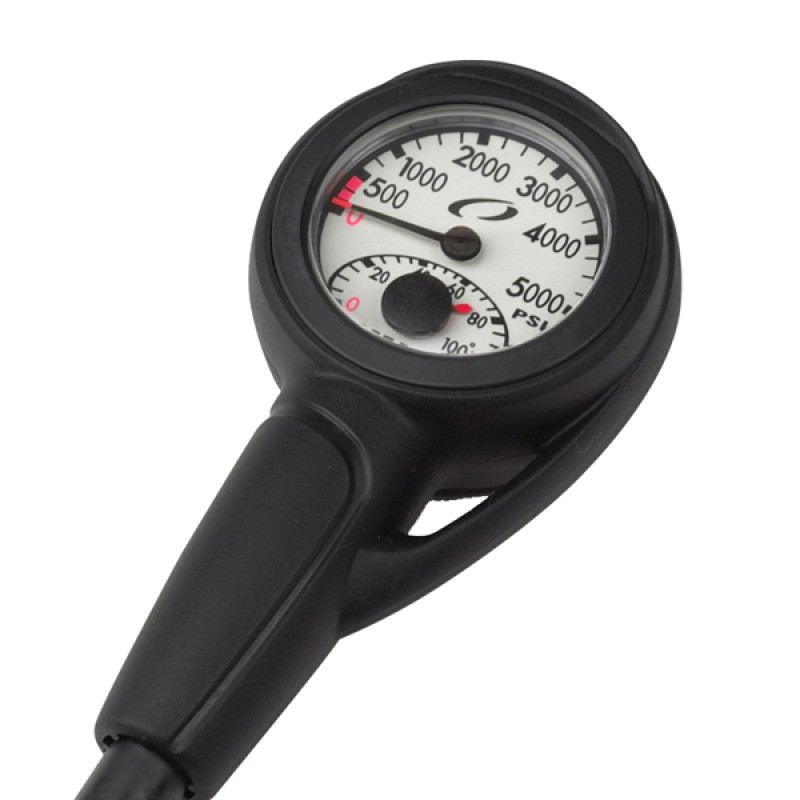 Compasses
Know where you are going and how to get back again.